Getting a new lawn growing is all about the prep work. The more time you spend reviewing your options and preparing the area, the more successful you'll be when it comes down to installing a new lawn. Also consider irrigation needs and necessary tools and equipment to get the job done right.
You'll learn what you're going to be working with and what type of grass will be best suited for the soil in your area. Check out your local extension office to help you with a soil sample. You'll get results and recommendations to get started out on the right foot.
There are cool season and warm season grasses and each one has their advantages and drawbacks. Each grass type can be offered in different forms, such as seed, plugs, sod or even hydroseed. Select a grass that is best for your location keeping in mind that the time and cost should also influence your decision. Knowing what you want in terms of maintenance level, light and water needs as well as hardiness can make or break your new lawn.
Find a variety for your area
The basics include removing any debris from the area, such as twigs or rocks, and get rid of as many weeds as possible. Amend the soil if needed, then level and smooth the planting area using a rake. Give the soil some water before planting but don't overdo it. We're not going for a mud pit here.
Depending on what you chose, you will need to prepare the planting area accordingly.
Seed - The most cost-effective approach for starting a new lawn. You'll need to do the necessary prep work that is typically laid out for you on the bag of seed or the company's website.
Sod/Plugs – Laying sod down may be more expensive but the results are nearly instantaneous. You will see lush green grass as soon as you complete installation.
Hydroseed – This method is usually left to the professionals, but you can do it yourself if you rent a hydroseeder. Applying grass in this method is best in situations where you have a lot of ground to cover.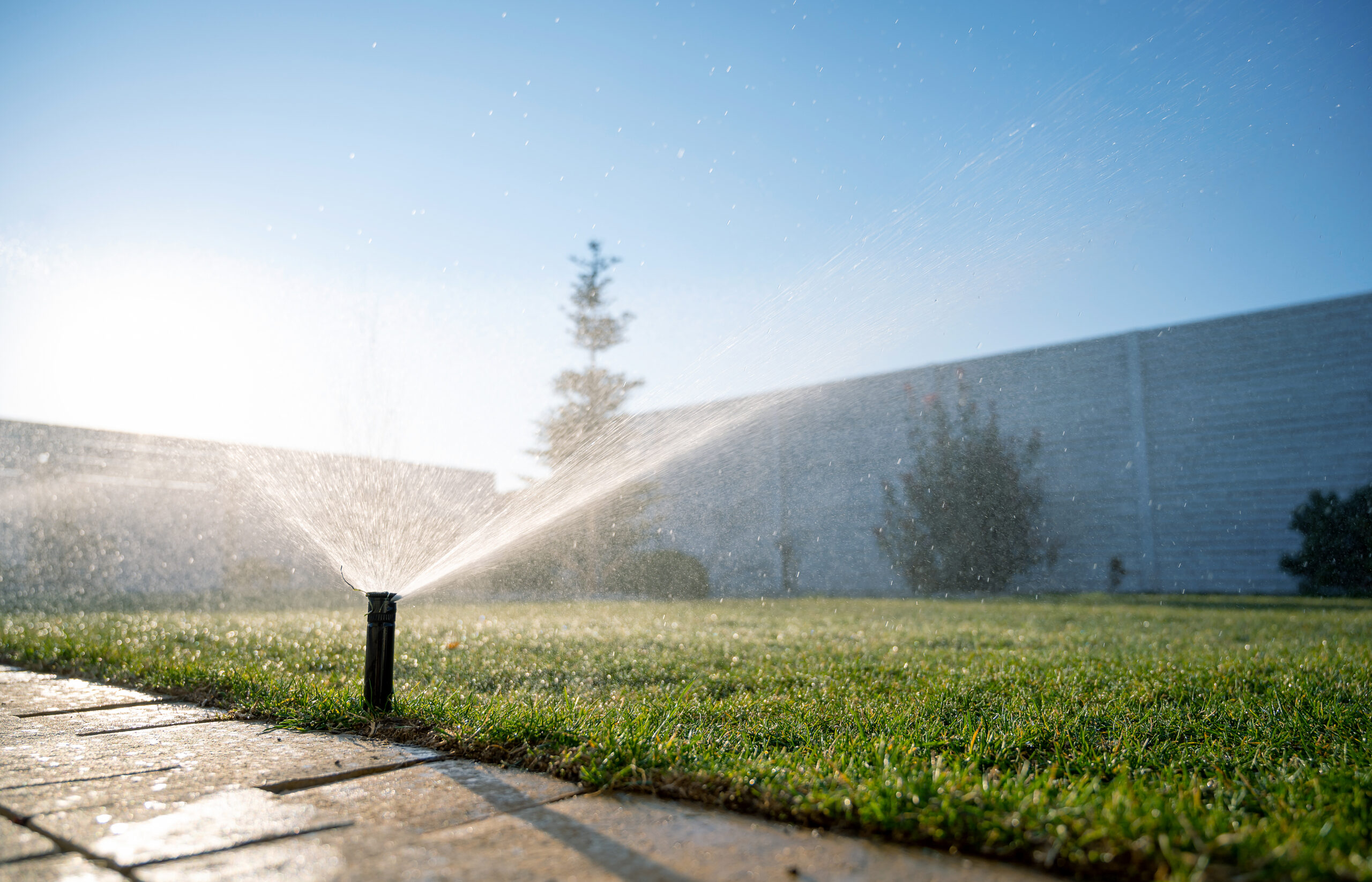 Water as required until established. Once the roots have had time to acclimate, you can begin a fertilizing and mowing routine best suited for your new lawn. Keep up with the maintenance and you'll have a long-lasting lush lawn for years to come.