Harmony Outdoor Brands Gives back to the community
Harmony Brands works with a variety of organizations to give back to communities that are in need. We want our employees to be successful in their professional and personal lives and make a positive impact in the world.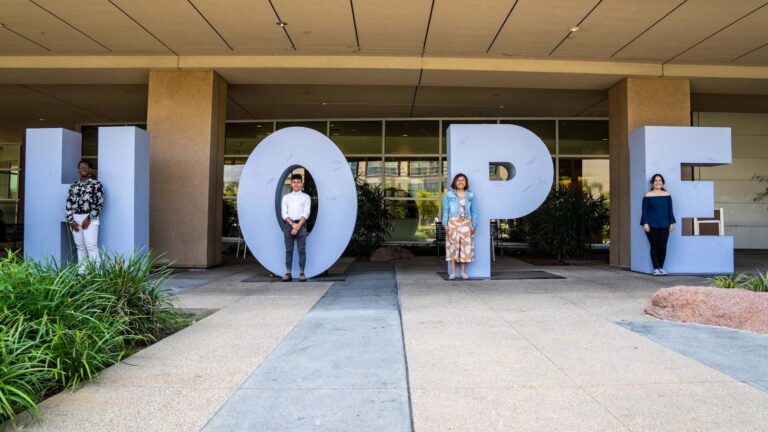 Dedicated to making a difference in the lives of people with cancer, diabetes and other serious illnesses. Its mission is to transform the future of health care by turning science into a practical benefit, hope into a reality. City of Hope provides outstanding care, conducts innovative research and offers vital educational programs focused on eliminating these diseases.

The Institute strives to find cures, save lives and transform the future of health. Every discovery and every new treatment created gives people the chance to live longer, better and more fully.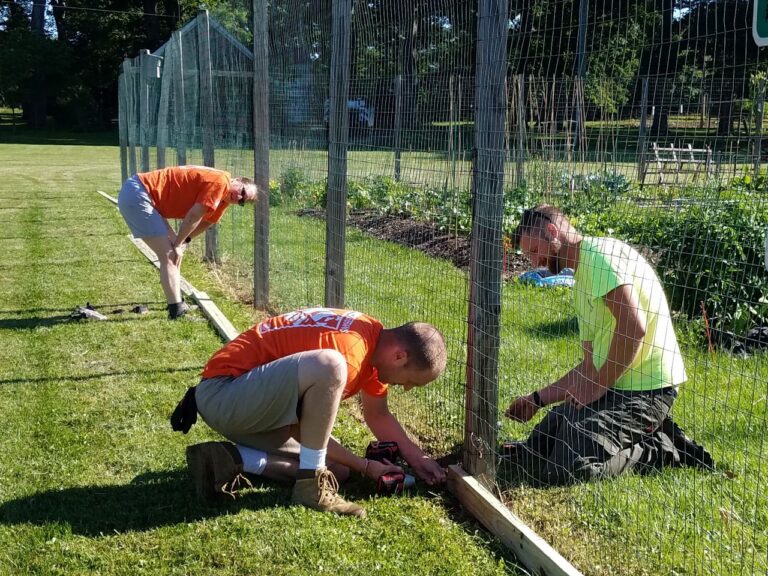 THE HOME DEPOT FOUNDATION
Works to improve the homes and lives of U.S. veterans, trains skilled tradespeople to fill the labor gap and support communities impacted by natural disasters. Since 2011, the Foundation has invested more than $400 million in veteran causes and improved more than 50,000 veteran homes and facilities. The Foundation has pledged to invest $500 million in veteran causes by 2025 and $50 million in training the next generation of skilled tradespeople through the Path to Pro program.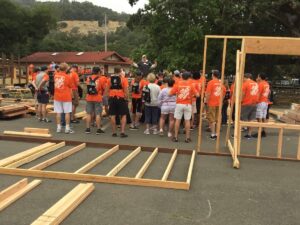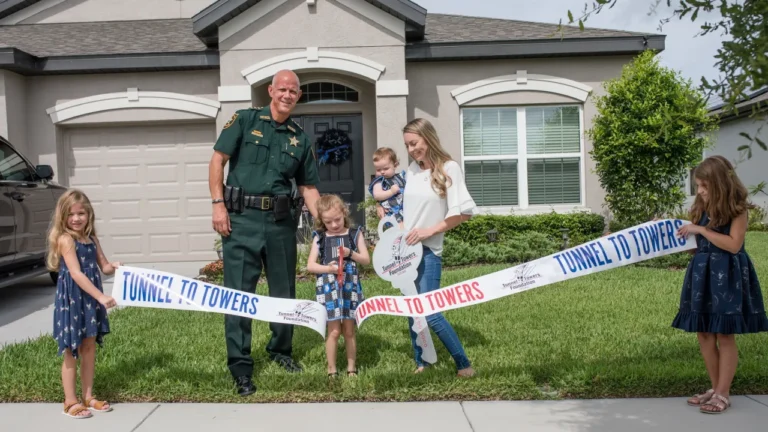 THE TUNNEL TO TOWERS FOUNDATION​
Commits to ensure we never forget 9/11, the sacrifices made, and those that continue to be made by first responders in the line of duty. Through the Fallen First Responder Home Program, Foundation aims to pay off the mortgages of first responders who lose their lives in the line of duty, or to 9/11-related illness. The Foundation's goal is to bring stability and security for these families facing a tragic loss.
The Foundation also builds mortgage-free smart homes, each designed to address the unique needs of the recipient. These homes include many technological features, and help severely injured veterans and first responders to reclaim their day-to-day independence.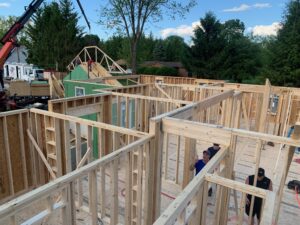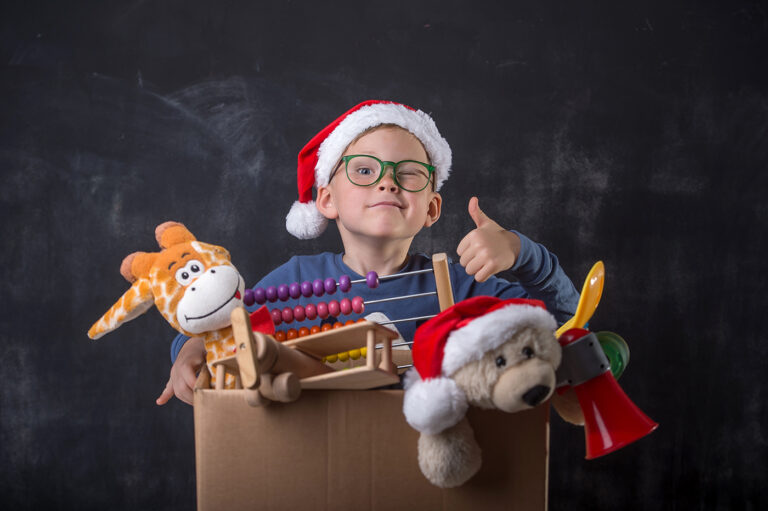 Enables normalcy and enrichment in the lives of children in foster and state care in Sarasota, Manatee and Desoto Counties. One of the programs Harmony Outdoor Brands participates in buys Christmas gifts for needy children from struggling homes, often providing the only gifts they will receive for the holiday season.
Through the funding of donations, Children's Guardian Fund provides emergency essentials and ongoing support for the needs of 1000 children in our community.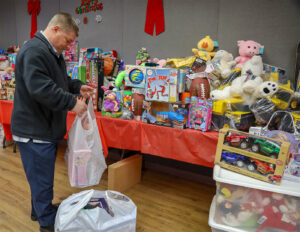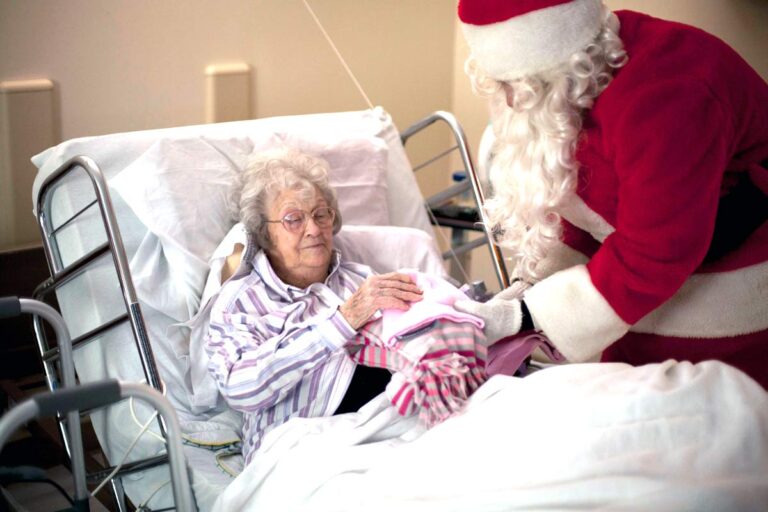 Harmony Outdoor Brands partners with Home Instead in Be a Santa to a Senior program along with local non-profits and community organizations to identify seniors who might not otherwise receive gifts during the holiday season.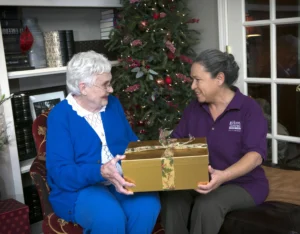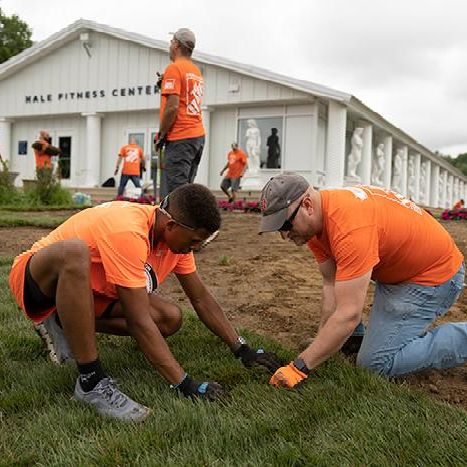 Ron Burton Training Village
The mission of the Ron Burton Training Village is to train youth to achieve their purpose, despite life's challenges, through education, leadership, physical wellness, social advancement, and spiritual growth.