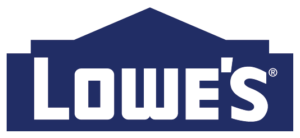 Placing an Order of Sod at Lowe's
Located at the end of the store near lumber. With your measurements, a Lowe's Pro associate can build your order in the system.
NO NEED FOR SOMEONE TO COME OUT AND MEASURE.
Lowe's offers a wide range of affordable financing options, plus one competitive project price on any install project.
Apply now